Is there anything more American than a Memorial Day Sale? Furniture stores love holidays more than Santa. Out with the old and in with the new.  And in this case, we really prefer in with the new midcentury items.
So we will be redecorating an entire virtual room with just midcentury-ish items on sale at Wayfair this weekend.
First up.  The TV Stand.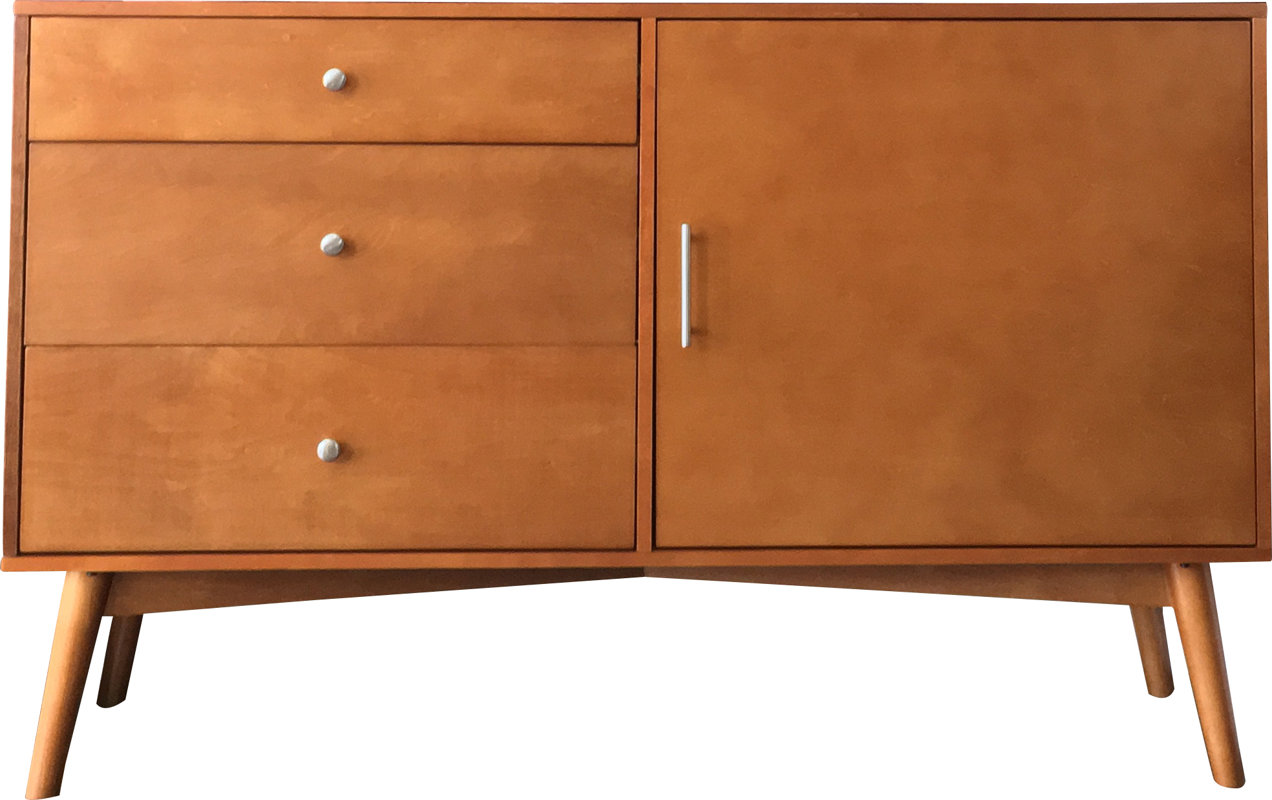 We love the Nicolas 52′ Midcentury TV Stand.  It's well reviewed and normally retails at $599 but for the weekend at least it's yours at $272.  I actually want it as a buffet for our dining room.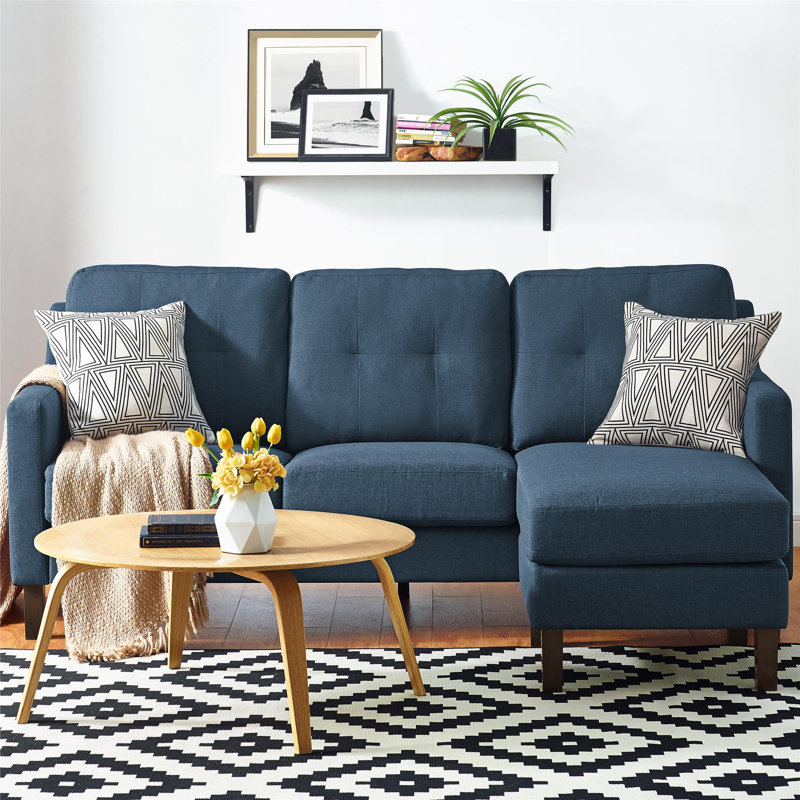 Now that we have somewhere to put the TV, we'll need a place to sit.  We are checking out the Hittle Reversible Sectional.  It's a closeout it's so instead of paying $1139 it's $502, however, once it's out of stock it's gone.
Still playing along.  Let's add a coffee table.  The Curtis Coffee Table to be exact.  It, like the previous two items, are also 50%+ off and this one is midcentury all the way. It's priced at $183.99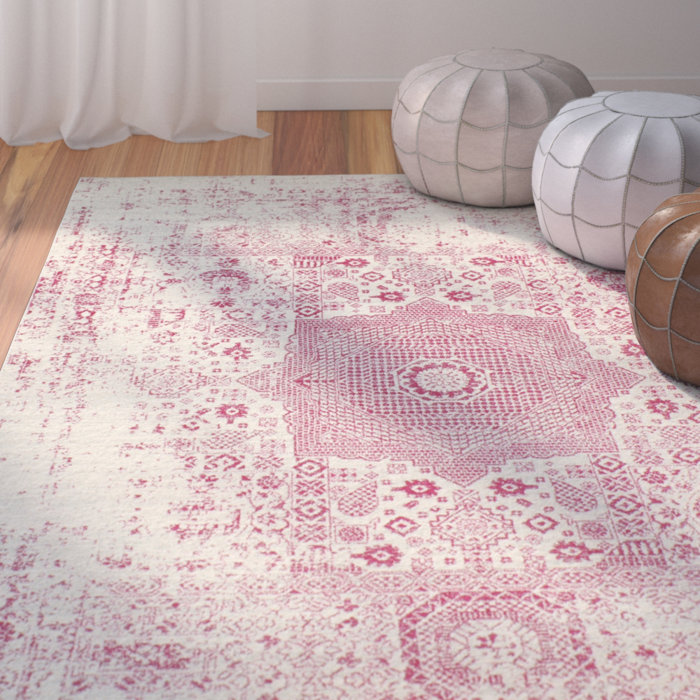 Grab yourself a fuscia rug from Riggs Ivory starting at $59.99.  That's 76% the $249 it's normally listed at.  I actually want the runner for a hallway.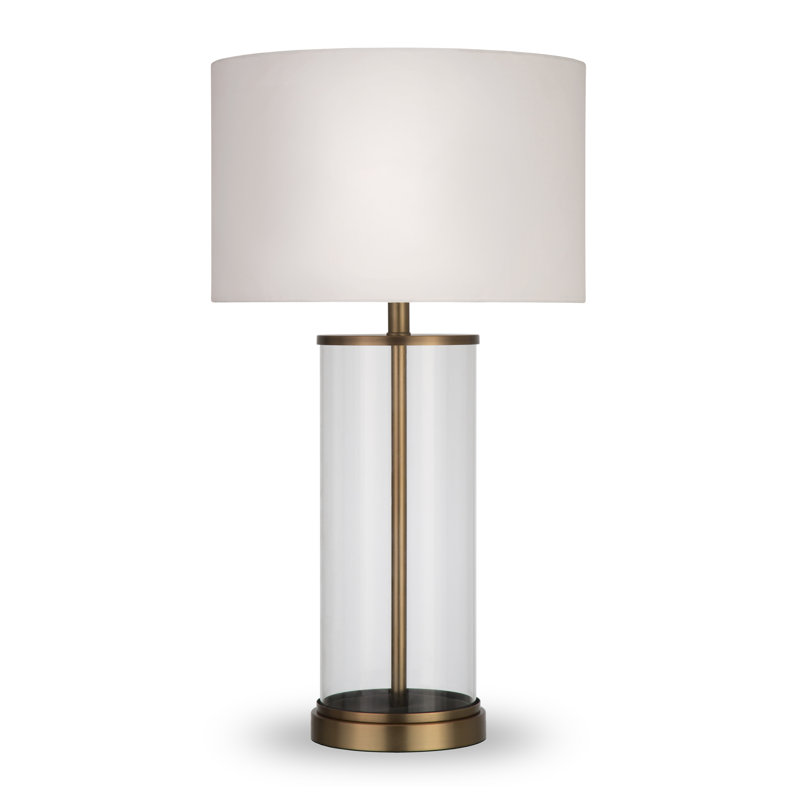 Finally, check out the Parramore 27″ Table Lamp.  It's a mere 38% for the weekend but it's a helluva nice piece for around $75.
So there – five clicks and you have a whole new living room.  That's actually really scary.